Can be up to 99% effective if you have injections on time. This is similar to the progesterone naturally produced in women's ovaries and works to prevent pregnancy. Often called the "depo" or the "jab".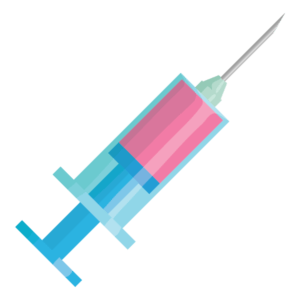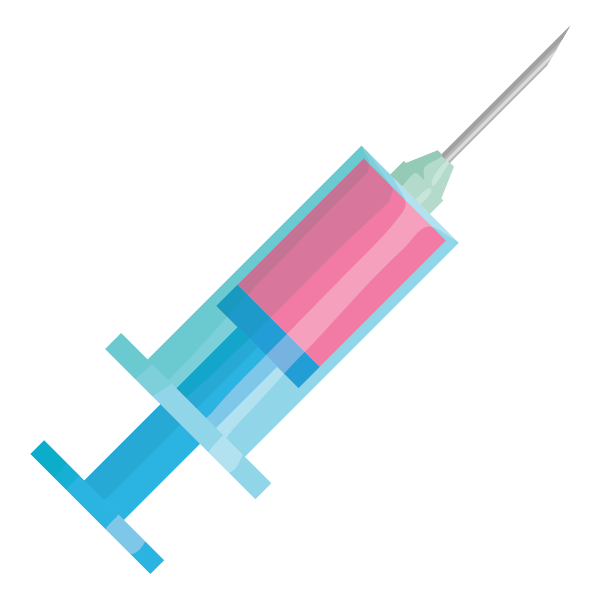 Key Facts about the Injection
The injection contains the hormone progesterone and works in three ways to prevent pregnancy from occuring. Depo Provera is the funded injection available in New Zealand.
The effects of the injection will last for three months at a time.
It can take up to 7 days to be effective.
It does not protect you from STIs.
How it works
Pregnancy happens when sperm reaches an egg and fertlises it. The injection works in three ways to interrupt this process:
It stops ovulation.
It thickens the mucus around the cervix, which makes it harder for sperm to get through.
It makes the lining of the womb thinner so that a fertilised egg cannot implant.
Pros & cons
The injection is over 99% effective when injections are taken on time. If injections are not taken on time, this reduces the effectiveness.
It doesn't interrupt sex.
Periods may be irregular, heavier, and longer or they may stop all together.
It does not protect you immediately from pregnancy – it can take up to 7 days, depending on when you had the injection and your last period, so other contraception is required.
It does not protect you from STIs.
You will need to see a nurse or doctor every three (or twelve weeks) for the injection.
Where to get it
The injection needs to be given by a doctor or nurse who has been specially trained. There may be a cost for the appointment and injection every three months. Please check with your doctor or nurse. Click here to find your nearest service.
*See Terms & Conditions.
Page last updated: 23 January 2020. Reviewed for clinical accuracy.