Where to access FREE Contraception Services
Please refer to Services and eligibility Sections Below. Some charges may still apply.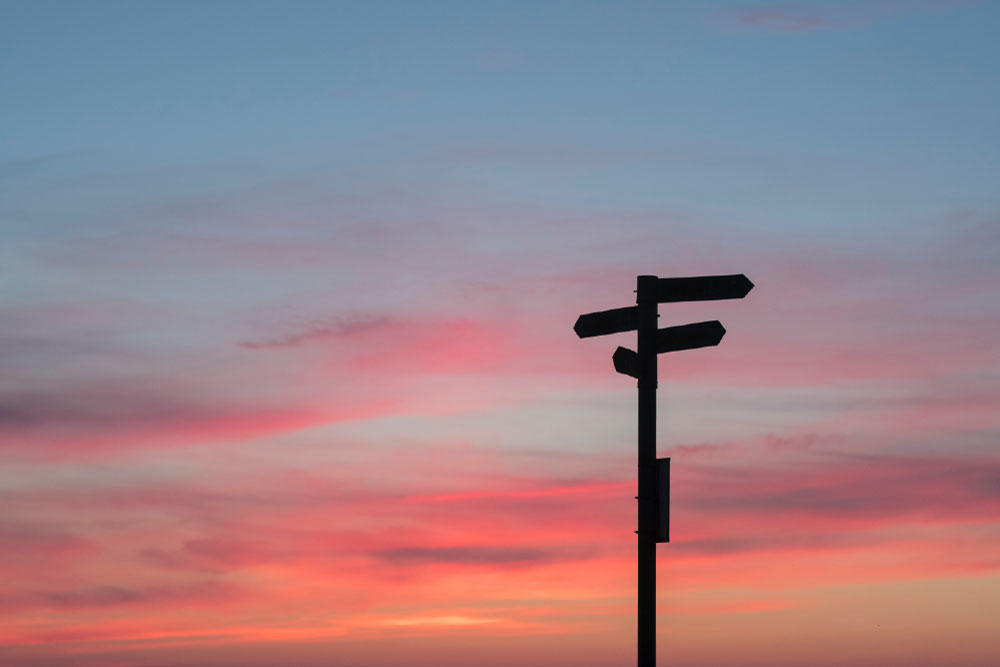 Choose from a range of healthcare professionals from across Te Moana A Toi (Bay of Plenty)
Lois Margerison – Midwife
Lois Margerison – Midwife
Opotiki Community Health Centre King Street, Opotiki, New Zealand
Experienced Midwife and Registered Nurse with a National Certificate in Contraception and Sexual Health in the Eastern Bay of Plenty. Trained in performing Jadelle Insertions.
I offer FREE pregnancy tests,and full pregnancy, birth and postnatal care including secondary care if the birth should become difficult. Pregnancy home visits by arrangement. Your choice of home or hospital birth. Call or text me to arrange an appointment.
Discuss
FREE Contraception Consultations with a trained healthcare provider
Fit & Forget (LARC) Inserts
FREE appointment for the insert & NO cost for the device
Fit & Forget (LARC) Removals
FREE appointment for the removal
The Ministry of Health are funding specific contraception services for FREE* for wāhine to help improve access to the most effective forms of contraception – Implant or IUD.
Services that are covered under this agreement and free of charge to wāhine, includes:
FREE Contraception consultation with a trained healthcare professional to discuss all contraception options for you to choose the best option for you
FREE Appointment time to insert and/or remove either an Implant or IUD device (this may vary depending on the contraception and/or the provider)
NO costs for either the Implant or IUD device
*SERVICES AND FEES MAY VARY AT THE DISCRETION OF THE PROVIDER. PLEASE ENSURE TO ASK YOUR PROVIDER. 
Wāhine living in Te Moana a Toi (Bay of Plenty) are able to access contraception services at a range of service providers. To be ELIGIBLE** for free contraception services funded by the Ministry of Health under this agreement, you must either be:
Under 26 years old; 
or Māori or Pacific;
or live in a quintile 5 area;
or hold a community services card (CSC);
or at high risk of unplanned pregnancy and poor health and social outcomes.
Ask your service provider to see if you are eligible to access funding. If you are not eligible, fees will be determined by the provider.
**ELIGIBILITY HAS BEEN DEFINED BY THE MINISTRY OF HEALTH. ELIGIBILITY AND FEES WILL BE DETERMINED BY THE PROVIDER AND MAY VARY AT THE DISCRETION OF THE PROVIDER. PLEASE ENSURE TO ASK YOUR PROVIDER PRIOR TO YOUR APPOINTMENT.
Eligibility
Who is eligible for free services.