COVID-19: Contraception Services
In response to COVID-19, most healthcare services are experiencing some limitations. This may mean that the way you access health services may change.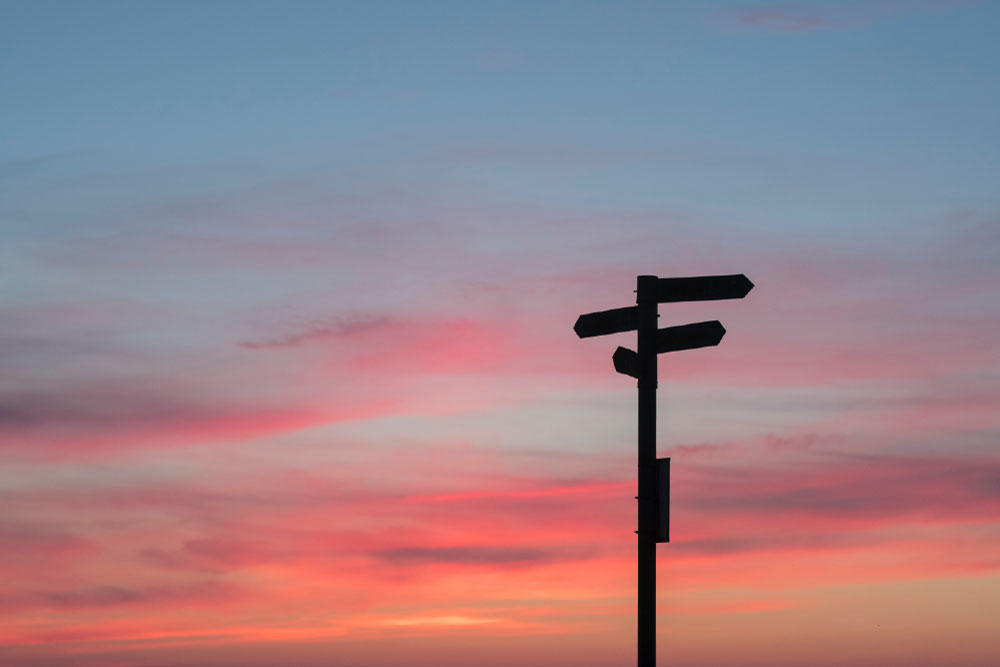 General practices, iwi-hauora services and other health providers across the Bay of Plenty are providing essential medical services during COVID-19 Alert Level 3. Many providers are consulting with patients by phone, email and video where possible to help reduce the spread of the virus.
People who are unwell and require face-to-face appointments will get them, but non-urgent appointments will be done remotely or, in some cases, deferred.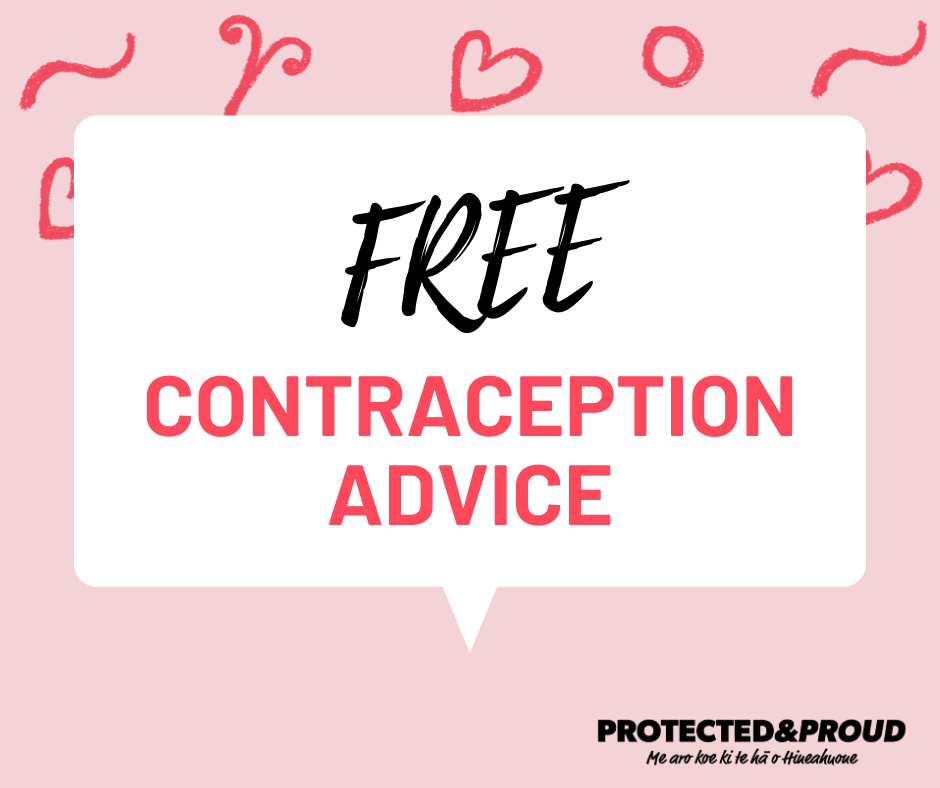 Free Contraception Advice
During alert level 3, you can still get in touch with your local practice, doctor or nurse to talk about the best contraception options for you. For eligible women/wāhine this is FREE (see conditions below*). 
Some services, such as Fit and Forget contraception inserts and removals may not be available at this time. This will vary between service providers, so please do check with your local service provider.
*Women/wāhine that live in the Bay of Plenty are eligible for free contraception consults and fit and forget contraception if they are: under 26 years old; or Māori or Pacific; or hold a community services card (CSC). If you are not sure if you are eligible, make sure to ask your service provider as there is additional eligibility criteria that you may meet.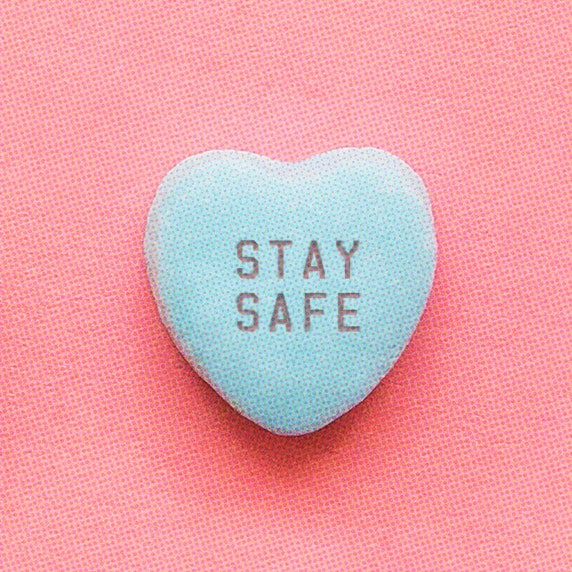 To keep yourself safe we recommend:
Don't delay in seeking medical care. Staying healthy is really important and health providers are still open. To find out more about accessing healthcare during COVID-19, visit the national website or the local website.
Practise safer sex – use a condom! Condoms are the only method of contraception that also protects you from STIs. You can get them in pharmacies, supermarkets and online. 
Make sure you have enough contraceptive pills. If you use the contraceptive pill, check now how many you have left and contact the place you get it from as soon as possible if you think you might run out in the next week or two. If you do run out, make sure you have another method of contraception available.
Don't delay emergency contraception. If you think you need emergency contraception, do not delay seeking help. If you have been instructed to self-isolate or have COVID-19 symptoms, call you nearest service provider or contact your pharmacy for guidance on how to access emergency contraception.
If you are experiencing symptoms of an STI, it is important that you see a healthcare professional for diagnosis and treatment. Don't delay seeking help. Get in touch with a service provider today. 
Look after your mental wellbeing. Your emotional and mental wellbeing is important. It is normal to feel anxious,  stressed or lonely during this time. For more help and some great resources, visit COVID-19 website.
Local COVID-19 Information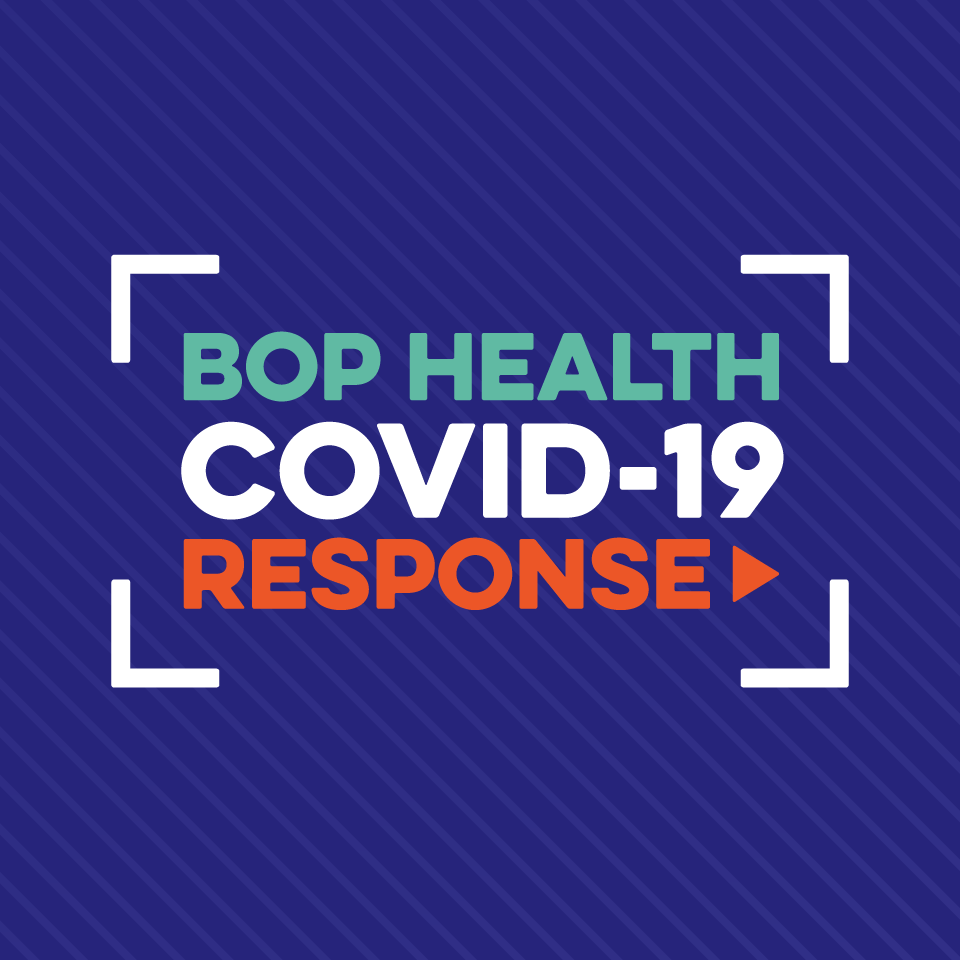 BOP Health COVID-19 has been established to advise, update and help all BOP and Lakes communities through these challenging times.
It is a place you can find information that is relevant to the Bay of Plenty and Lakes District Health Boards.
Eastern Bay Primary Health Alliance are a Primary Health Organisation based in Whakatāne. They support the provision of primary health care services through General Practices, the EBPHA community health team and other health providers.
More information on key primary health services available during COVID-19 Alert Level 3 can be found on their website.