COVID-19: Contraception Services
Health and disability services will be running as normal under Alert Level 1 but with some precautions.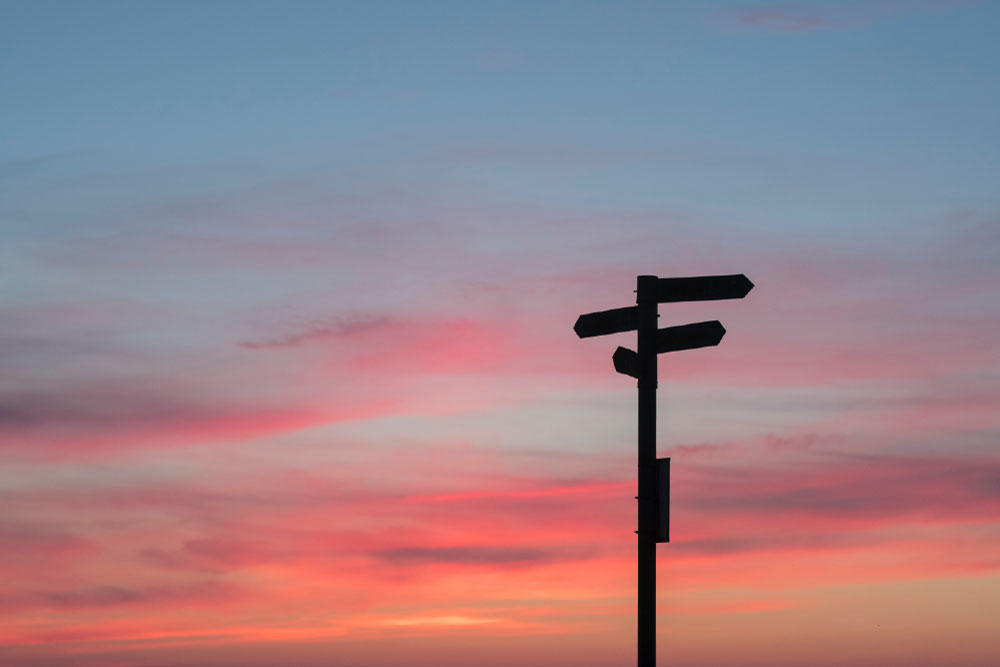 Access to Health Services
Health and disability services will be running as normal under Alert Level 1 but some precautions will be in place to protect people who are vulnerable to severe COVID-19 from exposure to the virus.
The Ministry of Health website provides some key information on the differences at Level 1. This will include:
strict adherence to infection prevention and control protocols
and screening on entrance to medical facilities, where staff may ask you if you have been overseas recently, had contact with anyone who has been overseas recently, or had any potential recent exposure to COVID-19 such as being a close contact of a confirmed or probable case.
If you need to access healthcare, consider contacting your healthcare provider ahead of time so they can explain any different processes that are in place during Alert Level 1. COVID-19 related precautions are not expected to affect the availability or timeliness of health or disability services.
Many health and disability services were unable to be delivered under higher alert levels. Most of these services will be looking to catch up on missed appointments, and several services, including most immunisation and screening services, will be in touch with people who missed out over Alert Levels 2, 3 and 4. (Reference: Ministry of Health)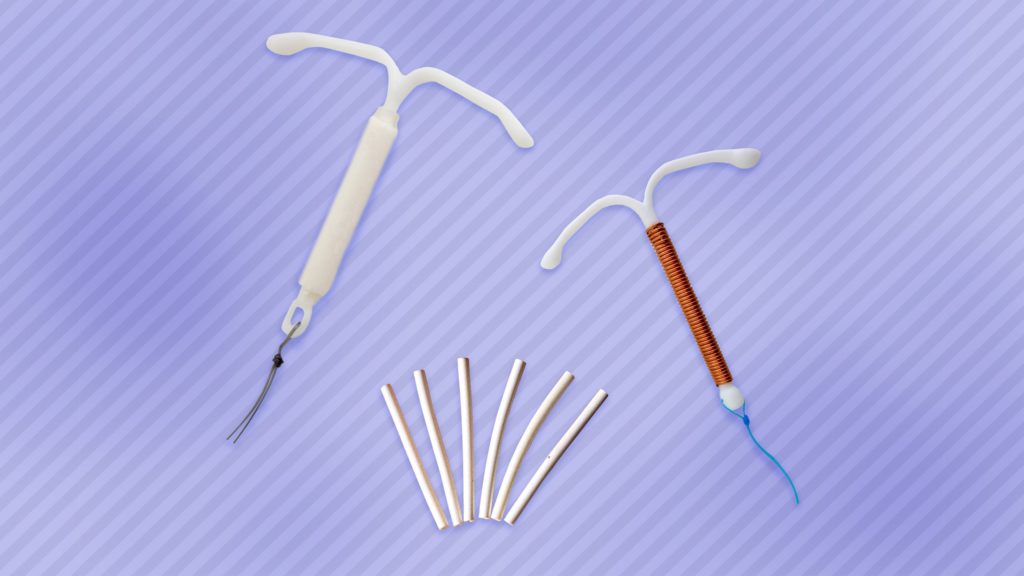 During alert level 1, you can get in touch with your local practice, doctor or nurse to talk about the best contraception options for you. For eligible women/wāhine this is FREE (see conditions below*).
Contraception services, such as Fit and Forget contraception inserts and removals are now available under Level 1. Visit the directory to see the service providers delivering Fit & Forget contraception or contact your local doctor, nurse or midwife.
*Women/wāhine that live in the Bay of Plenty are eligible for free contraception consults and fit and forget contraception if they are: under 26 years old; or Māori or Pacific; or hold a community services card (CSC); or live in Quintile 5 area. If you are not sure if you are eligible, make sure to ask your service provider as there is additional eligibility criteria that you may meet.
Local COVID-19 Information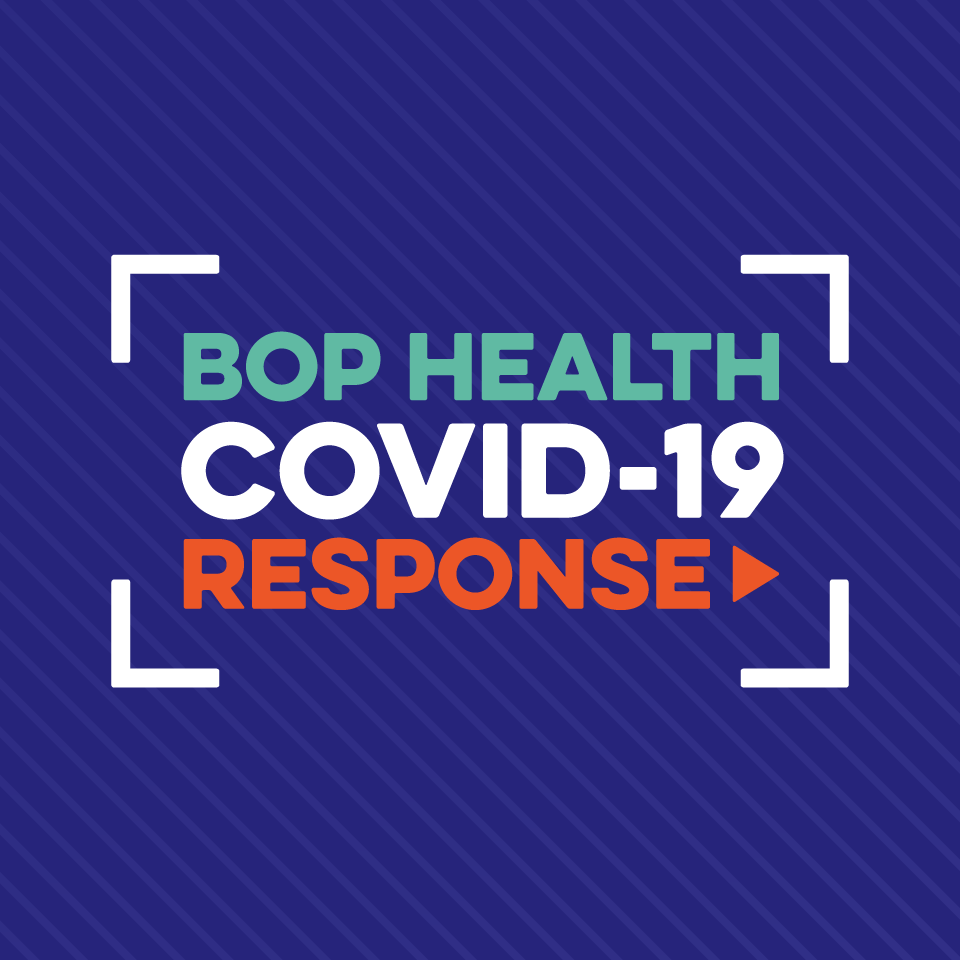 BOP Health COVID-19 has been established to advise, update and help all BOP and Lakes communities through these challenging times.
It is a place you can find information that is relevant to the Bay of Plenty and Lakes District Health Boards.
Eastern Bay Primary Health Alliance are a Primary Health Organisation based in Whakatāne. They support the provision of primary health care services through General Practices, the EBPHA community health team and other health providers.
More information on key primary health services available during COVID-19 Alert Level 1 can be found on their website.